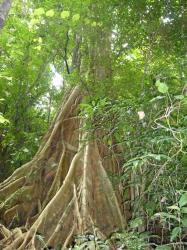 Discover the magic and powerful vitality of a true tropical rainforest!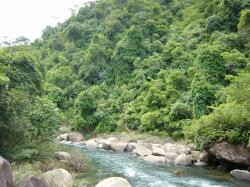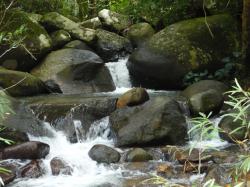 With or without a guide, you have to go for a trek into the park.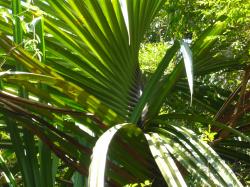 We can provide you with a good English speaking guide who's able to point to you the specificities of Khao Sok's tropical rain forest, explain you about plants and their uses, animals and their lives etc.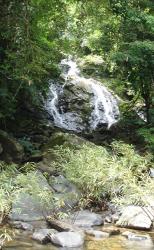 He will take you sometimes out of the main trail, to waterfalls and view points... And may show you animals you wouldn't even notice!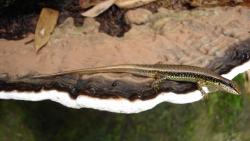 Whatever kind of trekker you are and kind of trek you choose (half a day or complete day, alone or guided), don't miss a good swim in the Sok river, never so far! (We promise you won't find any crocodiles in it!!!)